Do you have curtains with plantation shutters? Are plantation shutters a better insulator than curtains? Do plantation shutters block out more light than curtains? Are plantation shutters more expensive than curtains?
Plantation shutters are becoming more and more popular in today's market, bringing a touch of class to your home while also allowing you to control the natural light coming in and giving you all the privacy you need. But can these shutters still be used with curtains? And which is the better choice for you? Here we will have a look at both plantation shutters and curtains, some of the differences between the two, and help you decide which is the best fit for your windows and your home.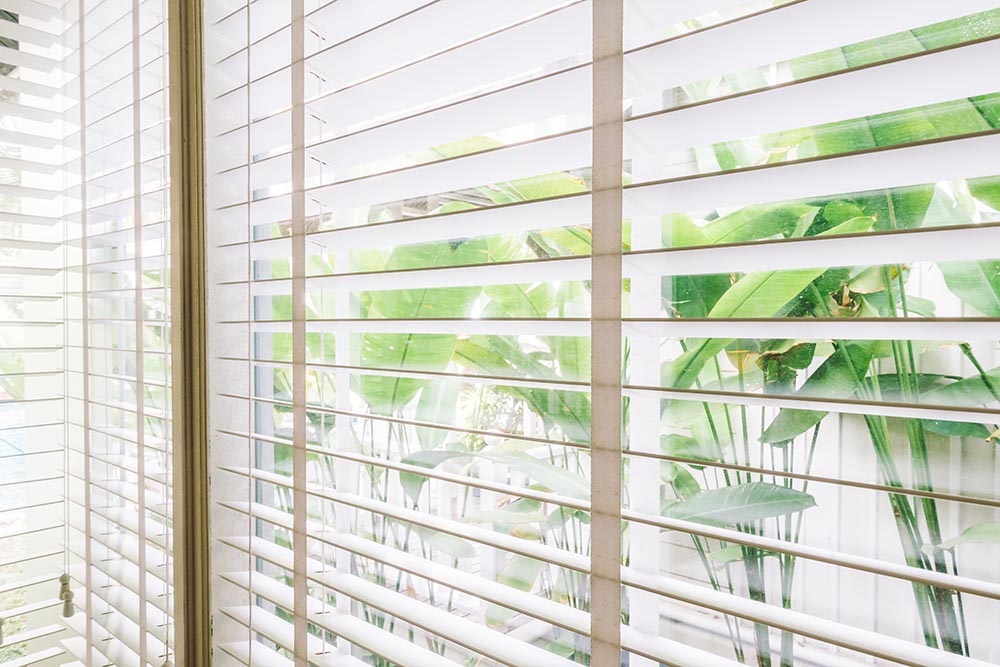 Do you have curtains with plantation shutters?
The simple answer is yes, you can indeed have both curtains and plantation shutters at the same time. Just having the shutters would give your room a more contemporary look, while pairing the two is more traditional and perhaps a little softer. The joy of plantation shutters is that they really can go with almost anything, any kind of design or décor that you fancy. You could install both curtains and shutters in rooms that you want to seem cosier or have even better control of the light coming in like your bedroom and go for the simple and elegant shutters in common areas. It really is up to you.
If you are thinking about going with both there are a few things to keep in mind. The different shutters available like basswood plantation shutters for your home not only look wonderful but are so easy to clean. You can more or less just use a damp cloth to keep them looking great while curtains will need a proper clean from time to time. You may also have to choose specific lengths and heights of curtains as well as materials and styles that go with the rest of the room while plantation shutters will really go with anything.
Are plantation shutters a better insulator than curtains?
As long as they are properly installed and fitted, good quality plantation shutters are an extremely good insulator even beating out thick curtains for the top spot. They are fantastic in summer for keeping your house cool and just as good at keeping the heat in in the cold months. In around 30% of the homes, heat can be lost through the windows and plantation shutters provide the best protection against this loss.
From an environmental point of view as well as an economical one it is so important to find ways to keep your home at the right temperature without splashing out on your heating or air conditioning. Plantation shutters are fantastic for all times of the year and are therefore well worth the investment in both the short and longer term.
Do plantation shutters block out more light than curtains?
Similarly, while you would perhaps think that curtains were the clear choice for blocking out light again a well-installed plantation shutter will prove better than most curtains, even thick ones. Being able to adjust the slats and allow in the amount of light you want is one of the top benefits of plantation shutters and closing them entirely blocks out a surprising amount of light.
This can have a slight downside though as well. With curtains when they are open they let in all the light without anything to impede the amount. With some plantation shutters, the amount of light can be reduced slightly, particularly if they have just the slats open and if they are large and wide.
Are plantation shutters more expensive than curtains?
It is true that in general plantation shutters are more expensive than curtains, though they do have many benefits that cut into this price difference. Shutters add value and appeal to your home, giving it a classy and timeless look that potential buyers really go for. Further, the easy maintenance and cleaning that goes along with this option means that they will look good longer and with far less effort.
If you buy from a trusted and top company like Perth's Boutique Plantation Shutters you will be surprised at the kind of bargains you can find for gorgeous and long-lasting products that are of the highest quality without spending much more than you would on a pair of curtains.
Curtains, on the other hand, may cost you less in the long run. They also require more work to stay fresh and clean. You can dry-clean them which is an added expense or try other means to keep them clean. However, washing or even dry cleaning them can cause wear and changes to shape and size. They can also fall out of favour in colour, style, and patterns requiring you to spend money once again replacing them.
So while plantation shutters do involve a higher initial payment they are an investment in the future, giving you a beautiful addition and enhancement to your home that will last for years and will give you a lot less hassle and expense in the long run. Added to this the savings from having better insulation can also cut down your energy bills and save you money that way too.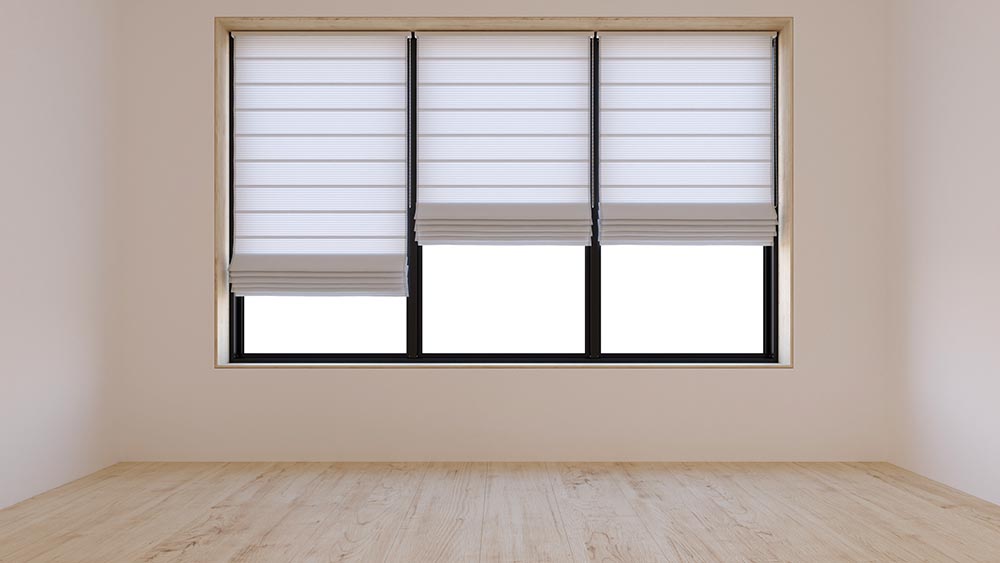 Conclusion
Whether you prefer to go for curtains, plantation shutters or a combination of the two make sure you think about the pros and cons of each option in both the short and long term. While curtains can definitely make the room feel cosy and comfortable, plantation shutters are the better choice for light and insulation as well as adding value in the long run. They are also increasingly popular as a luxurious and classy touch that also makes you feel right at home. Whatever your preference, get looking today and see how much better your home can look while saving you money at the same time.